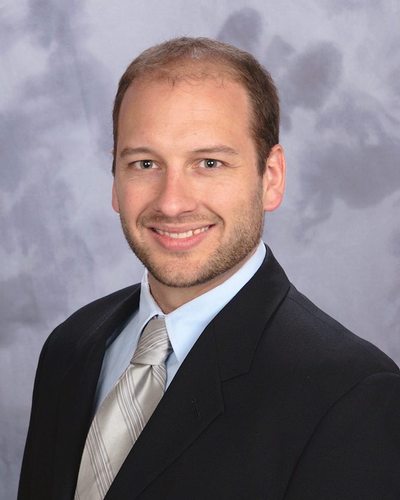 As a Chiropractor and gym owner (CrossFit Mischief), Dr. Tom's longstanding presence in the Brookfield and Aurora communities for over 10+ years suggests his strong commitment to serving and positively impacting the health and well-being of the residents in these areas. His involvement as a chiropractor and his dedication to promoting a healthy and active lifestyle make him a trusted and valued member of these communities. Over the years, he has built meaningful relationships with his patients and contributed to the overall health and wellness of the local population, further solidifying his role as an integral part of these communities. Dr. Tom's approach to chiropractic care is centered on helping his patients understand the root causes of their symptoms and guiding them toward correcting these issues. This patient-focused approach aligns with his commitment to overall well-being.
Dr. Tom's background and experiences have clearly shaped his passion for health and wellness. His journey from being an accomplished athlete to becoming a chiropractor reflects his commitment to helping others lead healthy and active lives. Dr. Tom's interest in health and wellness began at a young age, thanks to his involvement in sports like football, volleyball, and collegiate swimming. These experiences instilled in him a deep appreciation for physical fitness and well-being. Dr. Tom excelled in various sports during high school, earning All-American status in both football and volleyball. His athletic prowess continued in college, where he swam for four years and achieved All-American status once more. These achievements highlight his dedication and skill as an athlete.
Dr. Tom's personal experiences, including injuries he observed and experienced as a triathlete, swimmer, and CrossFit gym owner, led him to recognize the importance of preventive care in maintaining one's health. This realization fueled his desire to enter the healthcare field. Before pursuing his chiropractic career, Dr. Tom worked as a health and physical education teacher in the city of Aurora and also in Chicago Public Schools. This experience reinforced his belief in the significance of physical fitness and its impact on people's lives. Dr. Tom graduated from the National University of Health Sciences in Lombard, IL, in April 2013. His education equipped him with a deep understanding of human anatomy, kinesiology, and the functioning of the human body as a whole. Dr. Tom's personal interests reflect his dedication to an active and healthy lifestyle. He enjoys various physical activities and has a strong appreciation for the outdoors, which further motivates him to stay fit.
In summary, Dr. Tom's journey from being a successful athlete to becoming a chiropractor with a focus on preventive care demonstrates his passion for health and wellness. His diverse experiences and education have equipped him with the knowledge and skills to help his patients lead healthier lives.
His marriage to Arianne and their role as parents to their son, Huxley, add depth and meaning to his life beyond his professional pursuits.